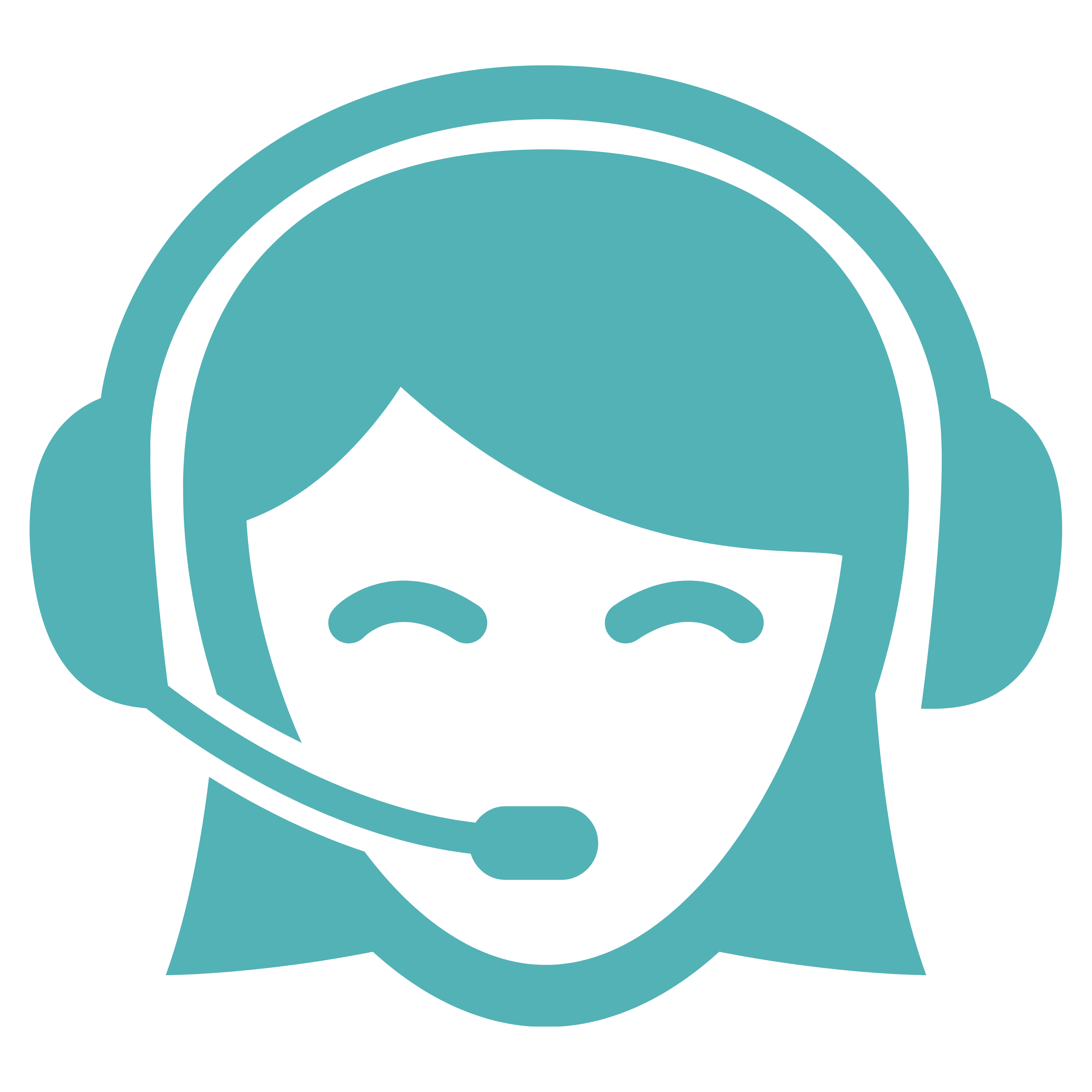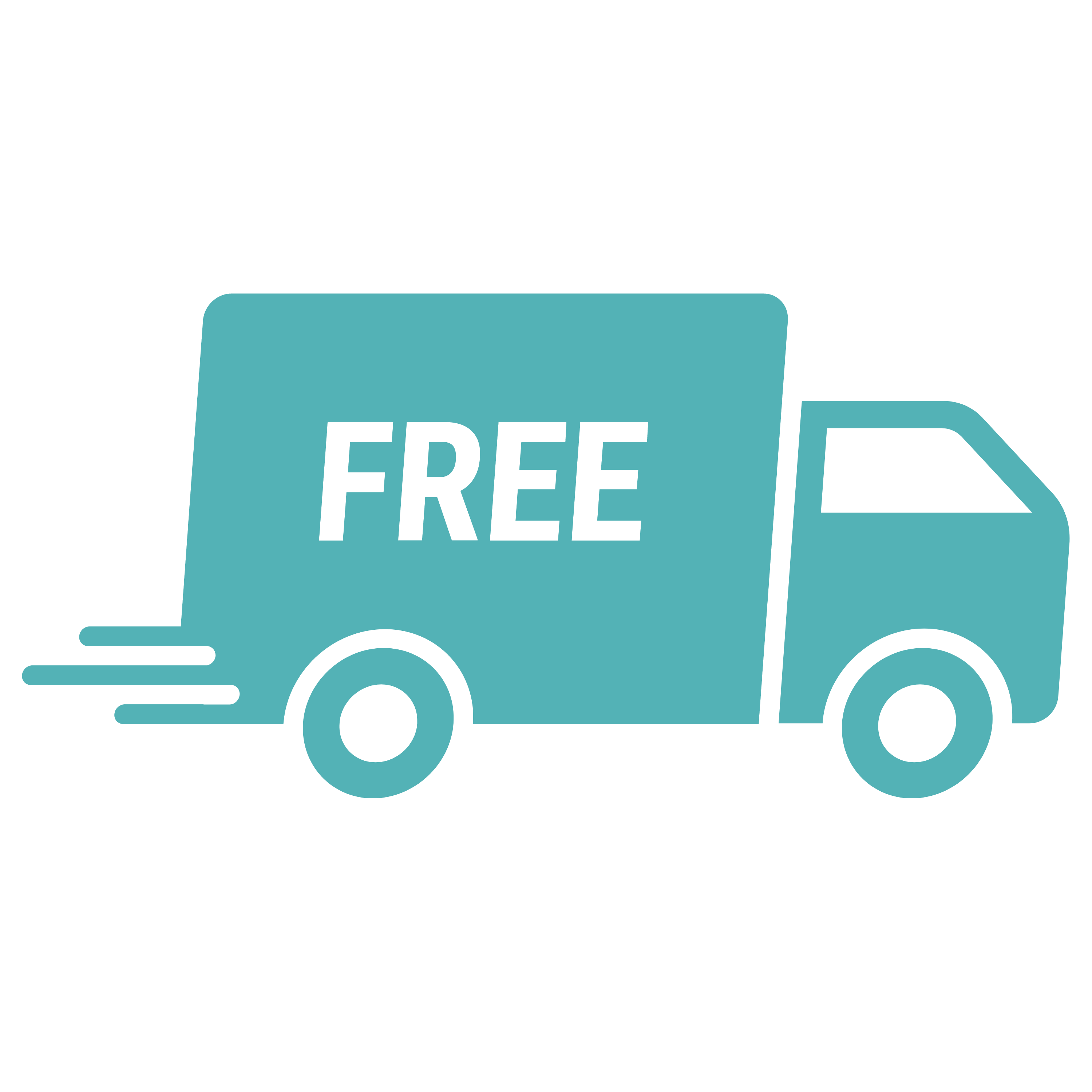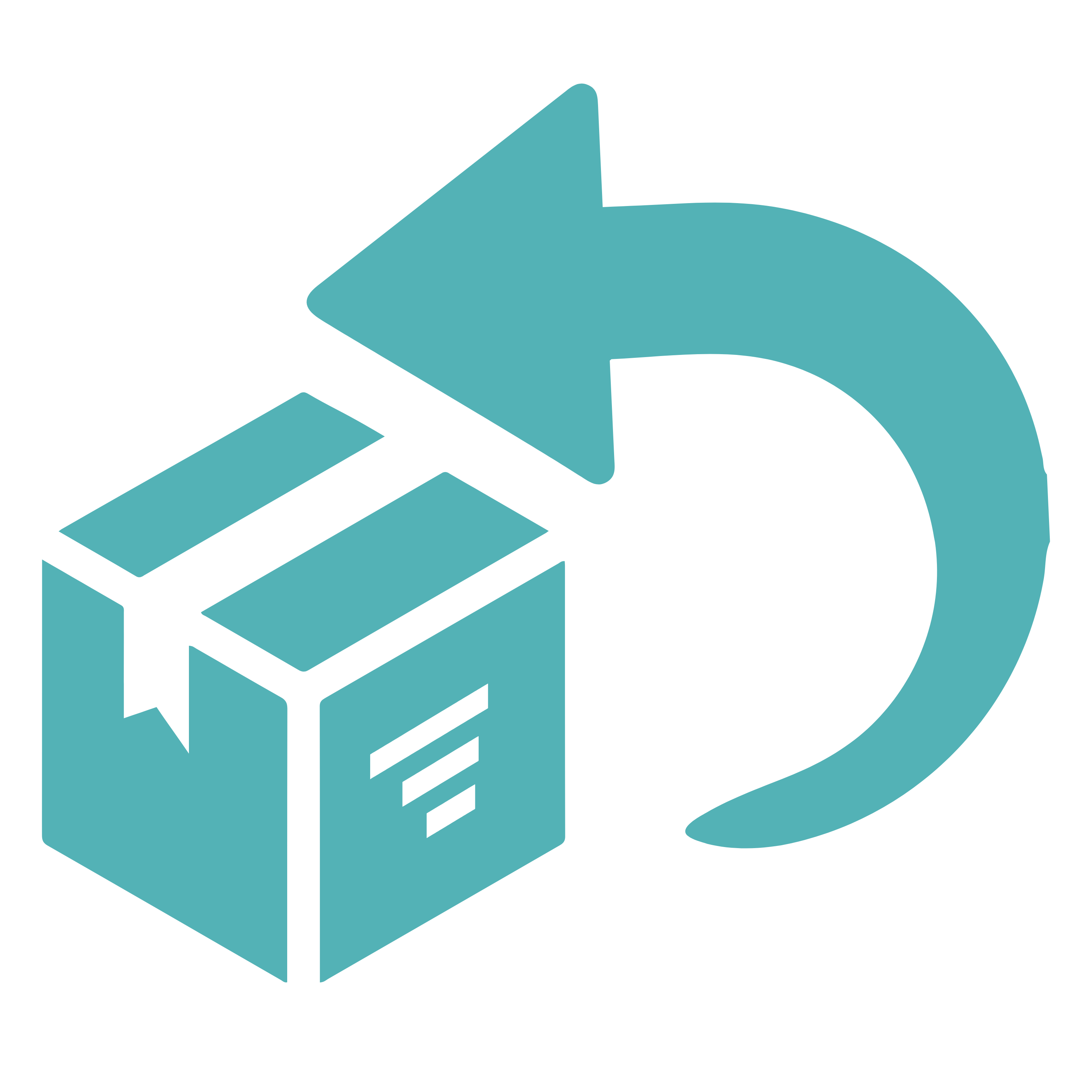 30 Day Money Back Guarantee
Try our product risk free for 30 days.
2000
+
Captures 99% of loose hair

Captures mites, dust, and allergens

Works on all pets, coats, and lengths

Twice as quiet as a regular vacuum
"Tonys human uses the Nebo groomer, which makes cleanup very easy and allows for a choice of styles, including long bangs."

"The Nebo vacuum isn't too good to be true or a gimmick. In fact, this might be one of the most useful products i've ever owned."

What CUSTOMERS ARE SAYING
" I only wish I had known about this sooner! It's perfect for grooming my cat (I use the brush attachment) my Bulldog (using the shedding attachment) and my miniature schnauzer (using the clipper attachment!)
This machine does it all. It is quiet and doesn't scare any of my animals. I LOVE it. "
" I absolutely love this machine. all the attachments are fantastic and very useful, i can get hair off my pillows or any fabric, the razor and the guards are great and the DE shedding brush my favorite...."
Follow us on
@furbokit
and use the hashtag
#nebokit
to be featured